Path to Building Better Educational Technology In Africa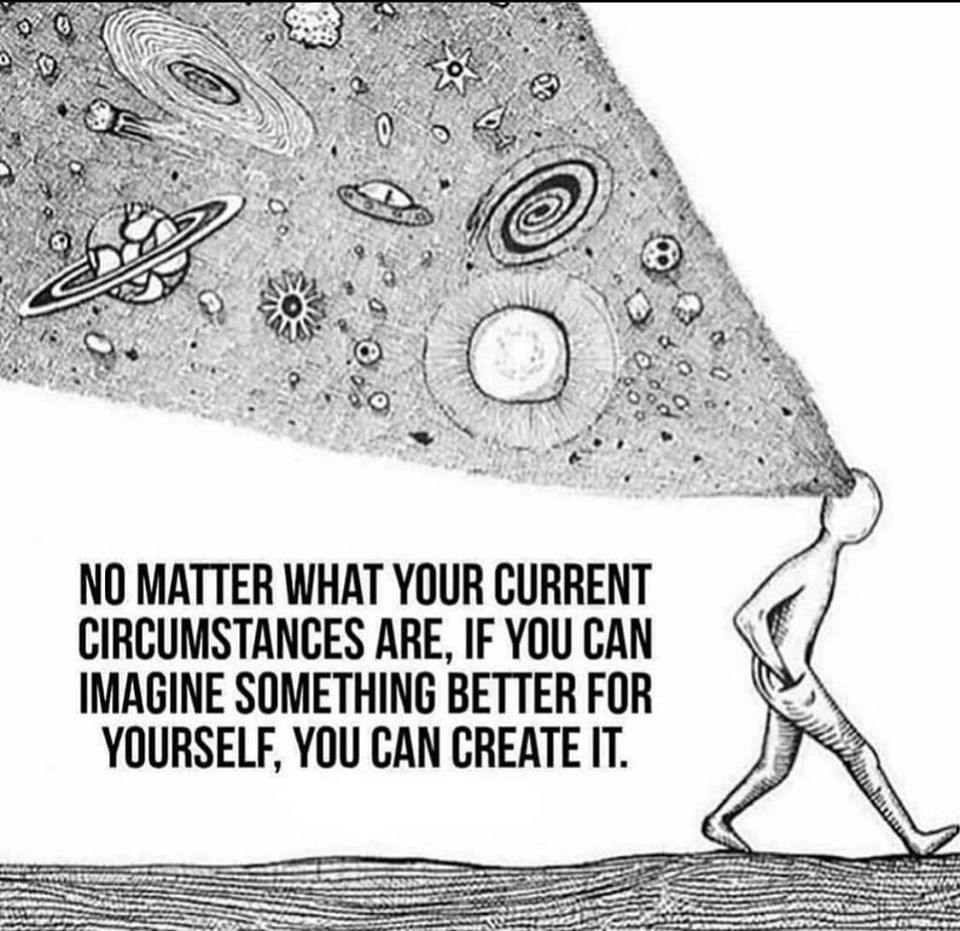 An educator at a rural school in Africa. Re-imagine rural schools with solar, connectivity, education information systems, and devices to improve quality and access to education. Let's do it together! glowdom.com #schools #ahaa2030
A SOFTWARE COMPANY FOR THE PEOPLE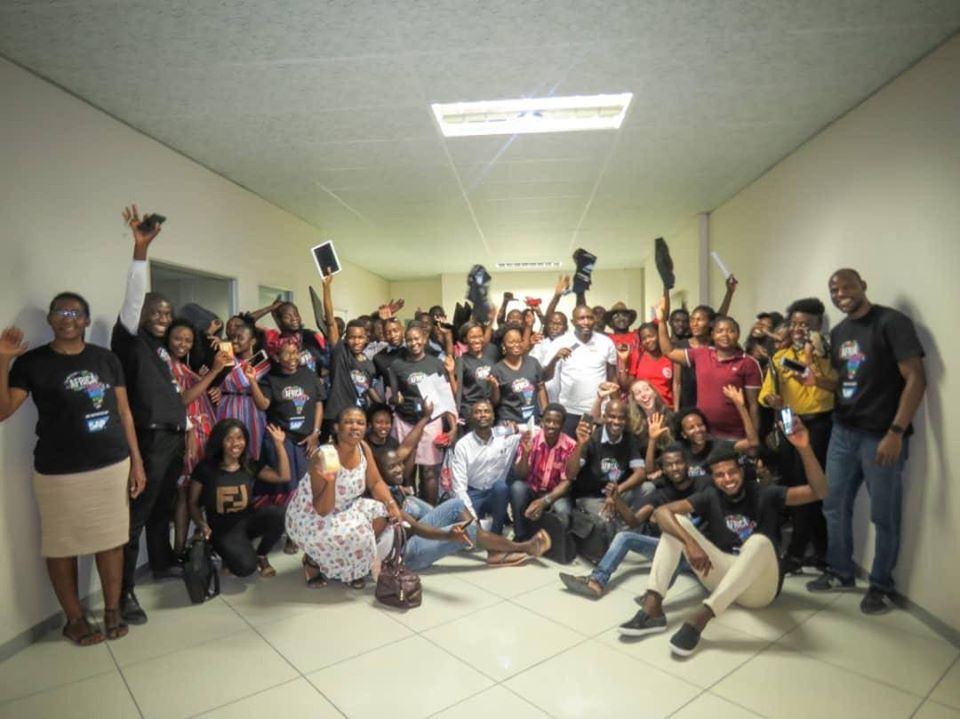 While the term unplugged usually refers to a band playing without any electric instruments, it is the perfect analogy for the initial Eduix presence in Namibia. While we are convinced that we have what it takes to empower, encourage and uptrain a league of future software developers in Namibia, we realise that we need to make ourselves completely vulnerable to the real circumstances to be able to address the real issues and problems with passion, purpose and stamina… Visit Blog to continue reading!
Remote teaching demands different pedagogical resources and activities from in-classroom routines. Many teachers are learning from "trial and error" how to use digital tools for teaching. Others are already experts in using ICT. All, in both cases, are becoming pioneers in remote teaching now… Visit Blog to continue reading!
The two companies shared their cooperation philosophy which is primarily based on a Yin Yang concept in business where two forces complement each other to create win-win business benefits through a relationship based on trust and solid core values. Sebulon and Klaus explained how their memorandum of understanding is highly driven by the purpose of developing a society with software as well as creating real and tangible outcomes… Visit Blog to continue reading!