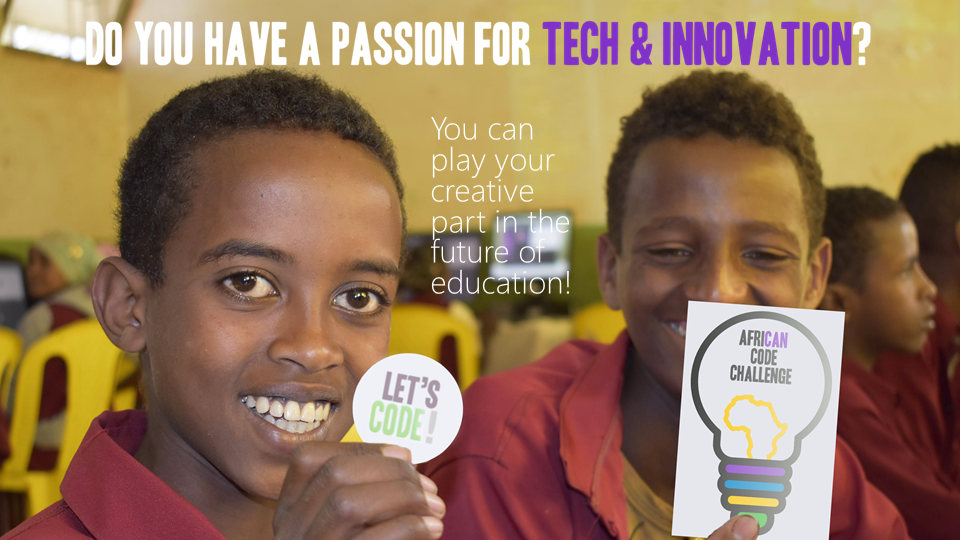 Is it your dream to see a balanced world in terms of tech development?
Higher level technology tools and skills in first world countries have naturally resulted in outstanding third world  countries in a concerning way.
African countries and companies need to work together in order to address the issue of lack of infrastructure and skills necessary for technological success. Success in technology will unequivocally elevate economies creating a healthy ecosystem between nations. Digital for development goals benchmarks its success in closure of  the digital crevice in African countries.
Today Glowdom works an extra mile to make an impact in education through training computer skills to the community and educating the youth to improve their IT skills.
Currently Glowdom has made campaigns in the regions of Namibia in support of the Africa code week challenge. It is calling all education stakeholders to join hands in closing the Digital divide.