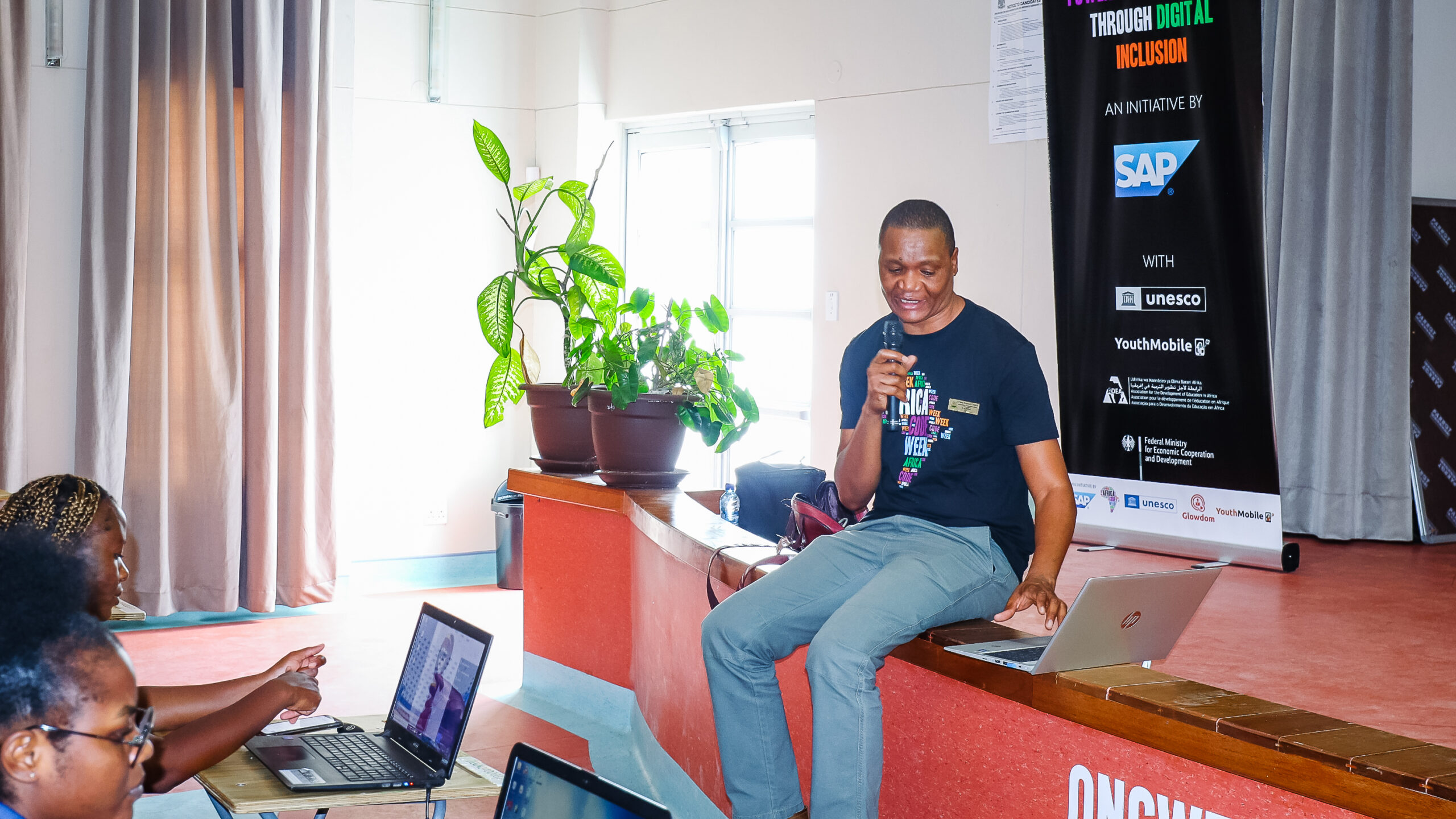 Is AI taking over tasks and destroying the Job market?
This question has been one of the most frequently asked on the web, because of the rising concern among workers in different industries.
The answer is a Yes and No. AI will indeed disrupt the hiring of plenty jobs in agriculture, construction, healthcare, and the likes but will in turn create numerous opportunities in robotics, IT and Software Engineering.
African countries are not excluded from this resultant major change in the economies of the countries. The continent though a third world is part of a global village and like a plague the change in operations abroad will sync in with the African market.
New roles created by AI requires at least competent IT skills such as basic programming. Education systems in Africa are concerning let alone the availability of basic IT resources such as, Internet, laptops, and the likes. It is entirely in the hands of the Education stakeholders and concerned individuals to step in and close this digital divide.
Glowdom is among one of the few companies that is taking IT education of Africans as its top priority. To date they have held several Community outreach/ campaigns such as Africa Code Week Challenge as a prescriptive methodology in raising awareness on the need for Software development skills.