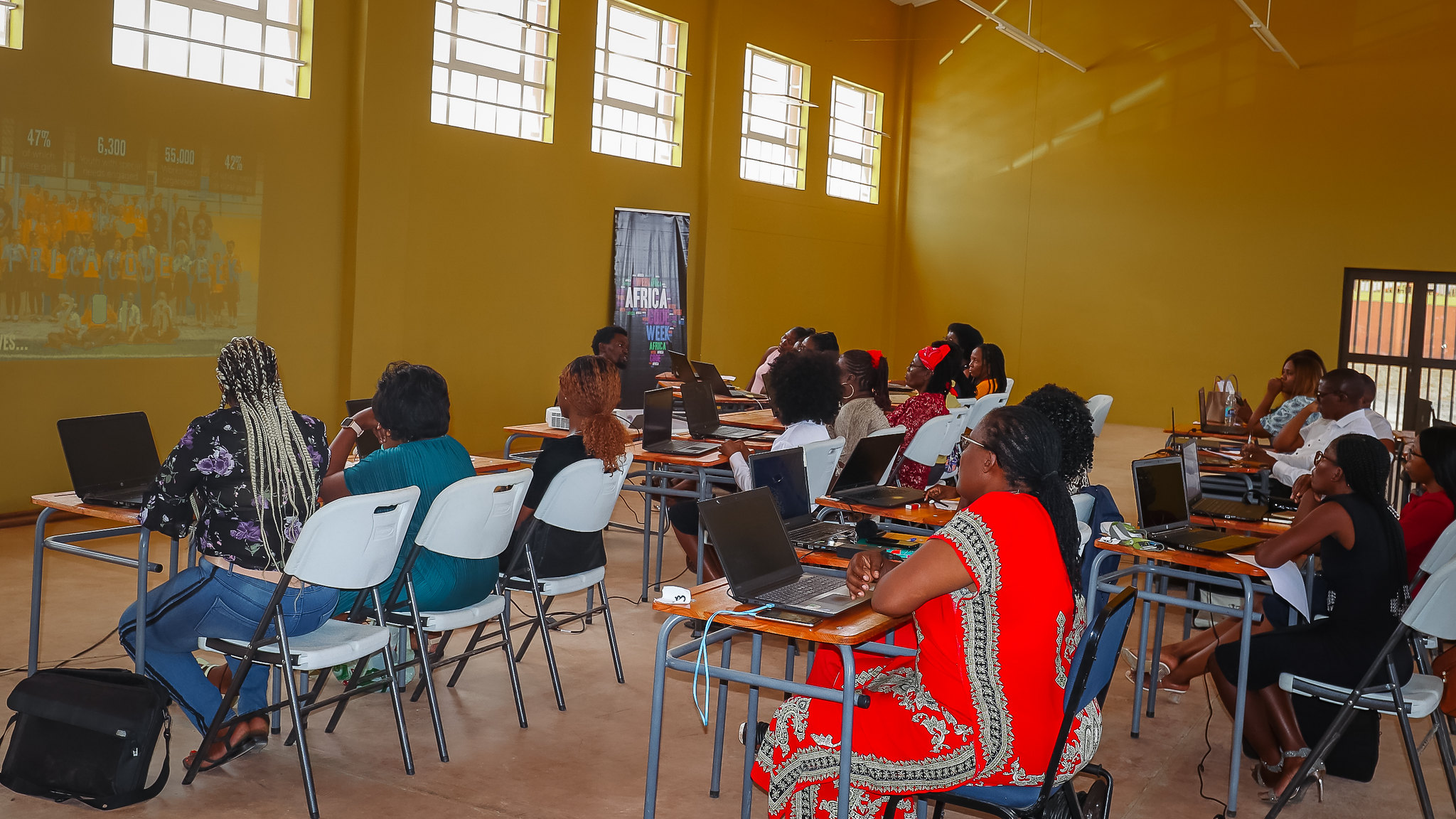 How can we address the high student to teacher ratio in Africa with the use of AI?
According to recent studies Africa has high student to teacher ratio as compared to European countries. In contrast most students struggle to get answers to their questions.
Kwame for science is an AI teaching assistant that provides answers for students based on the Integrated Science subject of the West African Senior Secondary Certificate Examination (WASSCE). Kwame for science app uses AI tools such as BERT to predict professional answers during student exam preparations.
This innovation has greatly improved the education system in Western Africa. More innovations and insights are still required for Africa to arise out for the fourth industrial revolution. This is one of the methods of bringing digital development in Africa.
Glowdom is one of the few companies in Southern Africa that is working with the government and other interested education stakeholders to educate the community on the importance of learning how to code. This month Glowdom has been active in training its community-based facilitators so that they could take part in the Africa Code Week Challenge (ACW -2022).