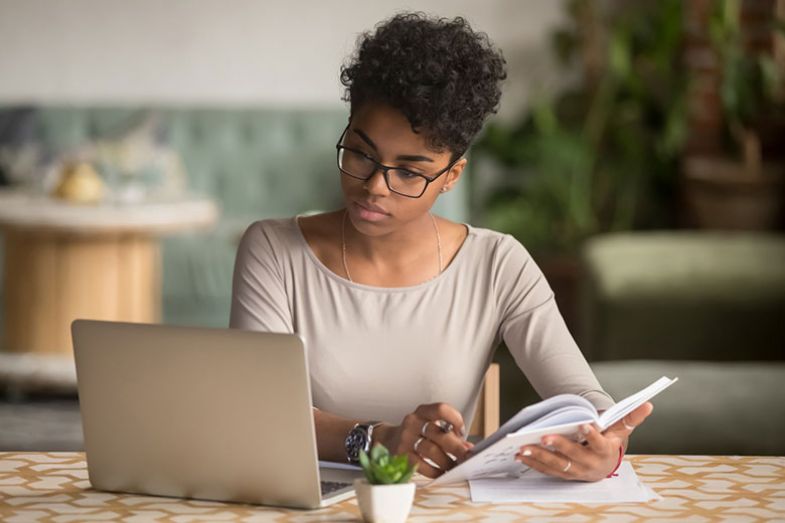 Is it your objective to improve education through tech?
I have been observing how school education is evolving since the 90s and early 2000.  More and more resources are becoming digitalized in European countries but not the same can be said about African institutions.
Today, teacher and student engagements are becoming more remote, and schools need to adapt to this fast pace by engaging the right tech tools. Data collection and questionnaires can be done through digital questionnaires and forms.
Recently, the meaning from data and observing its pattern has become an overarching goal for research projects, but only limited tech resources are available in most African institutions.
Try out our state of the art software for free and learn how much you can improve your research or work flow at your institution.
Click the Formjack link to get access today and enjoy the benefits of an improved data collection system powered by Glowdom.
Visit our website  Glowdom and get exposed to a plethora of handy tools for your professional development.