Having a hard time getting a place for your child?
Are you a parent struggling to get extra lesson tutors? A tutor looking for students to teach?
I used to walk several KMs from my homestead looking for a service which I later realised it were just a few yards from my house. That is when I appreciated the power of knowledge and how it can impact our lives positively.
Today you could have the above questions answered by simply subscribing for free to our edupreneurs platform and get newsletters and messages from the right people you are looking.
At eduprenuers platform we have hoards of registered schools with active tutors and education stakeholders as well as parents. There is no restriction to who can register at this platform as we are creating a healthy network for successful education to every willing citizen. The benefits are just a click away.
Register today by clicking this link  Edupreneurs and get the right service at your doorstep.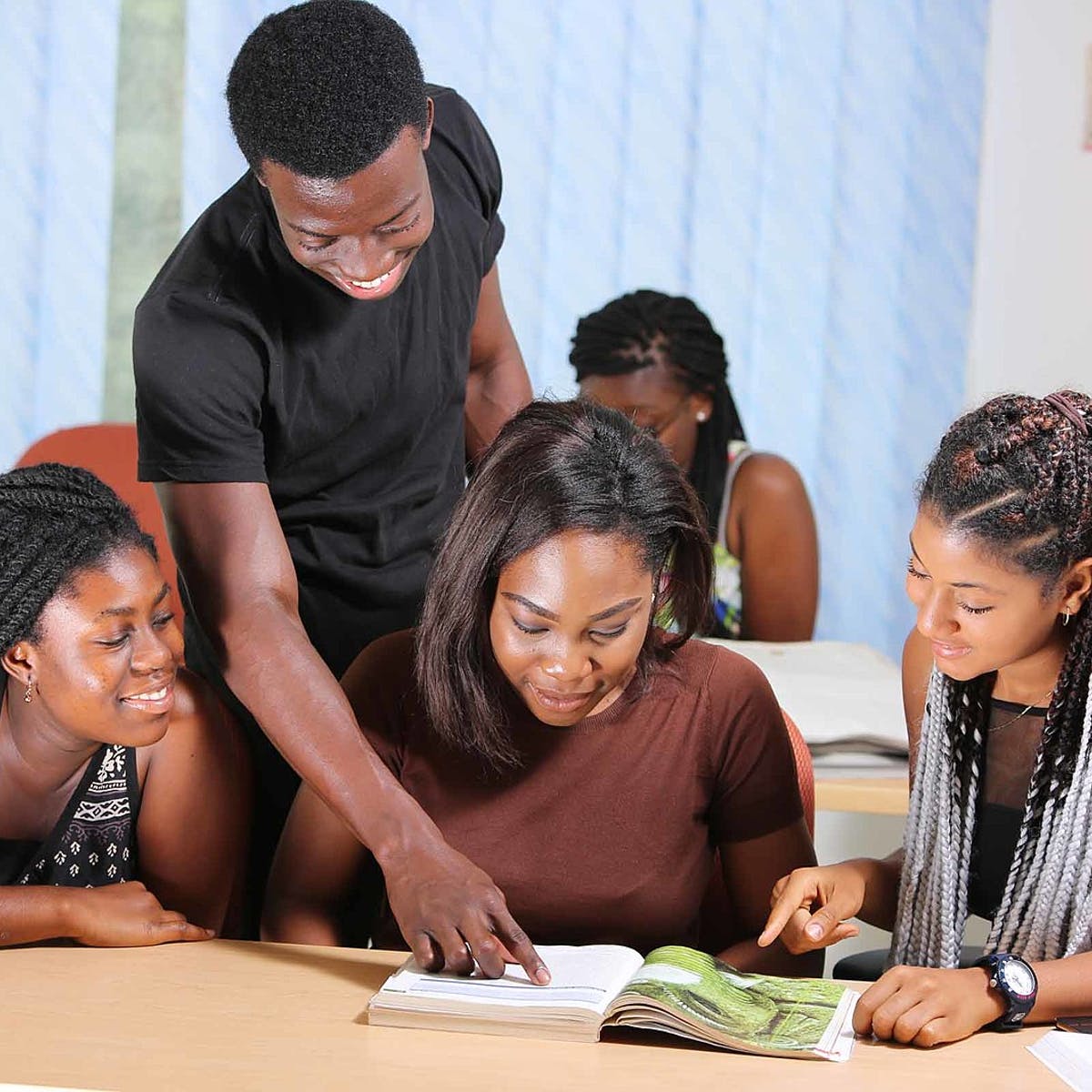 REGISTER FOR FREE AT EDUPRENEURS PLATFORM AND START LOOKING FOR EDUCATION SERVICES
Fast response from tutors. Plenty of parents looking for extra lessons. Many registered schools.
Remember to click the Edupreneurs  platform and register for free services!
Visit our website to get more services by Glowdom.